![endif]-->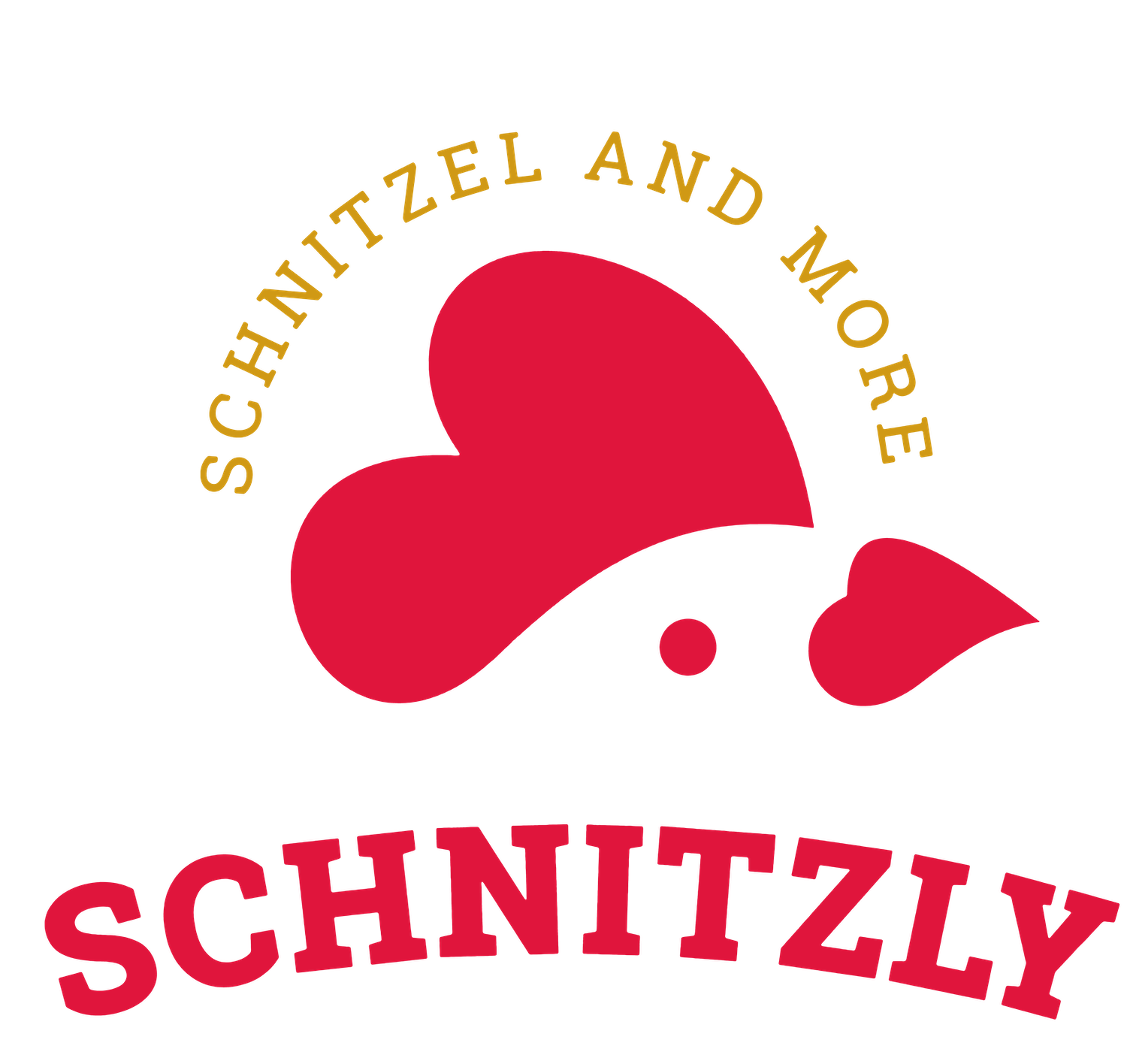 About Us
"Schnitzly"opened its doors on August 1st 2010 and has so far satisfied thousands of customers. Upon arrving in Los Angeles, we searched for something that had yet to surface on the californian restaurant business. We wanted to make something unique, something different … something really special.

Schnitzel is a food that every Jewish person is familiar with; a food that the very sound of it brings a feeling of warmth and delight to one's ears, a food that is unique and special in ways that no other food can come near. So we created "Schnitzly," our own unique restaurant that offers at least ten different flavours of Schnitzel! From what ever part of the world you come from we have the Schnitzel for you! Indian, seasoned, dijon and crunchy are only some of our Schnitzels that have satisfied so many customers who have returned again and again. We even have a Steak, grilled chicken and other delicacies are prepared on the grill to please those who prefer food without oil. Our famous sauces are created here in the store, and they add a whole new level to our Schnitzels, bringing out its taste in ten different flavours .

Our staff behind the counter will make you feel right at home. Already known as 'the schnitzly men,' these boys will not be content until their customer is completely happy with their order, transforming what would be an ordinary procedure into a comedic and exciting adventure!

On behalf of all our "Schnitzly" staff, we want to provide you the best service and we want you to enjoy the best food we can offer in our home-like atmosphere. We will strive to serve the dishes of your choice in the shortest time possible.

Thank you for your patronage, enjoy your food, and please honor us with a visit again soon!
Back to Homepage